babe •
Who really needs a winter boyfriend when you have fur coats like this to keep you warm
Coats before blokes right
There's no avoiding the fact that winter has fully arrived. It's dark by 4pm, Christmas lights are already up and it's really, really cold. Apparently this means it's "cuffing season", so we should all hurry and get a boyfriend to keep us warm for the winter months. But nobody needs a boyfriend for winter, or ever, so here's some delightful faux-fur coats to keep you warm instead.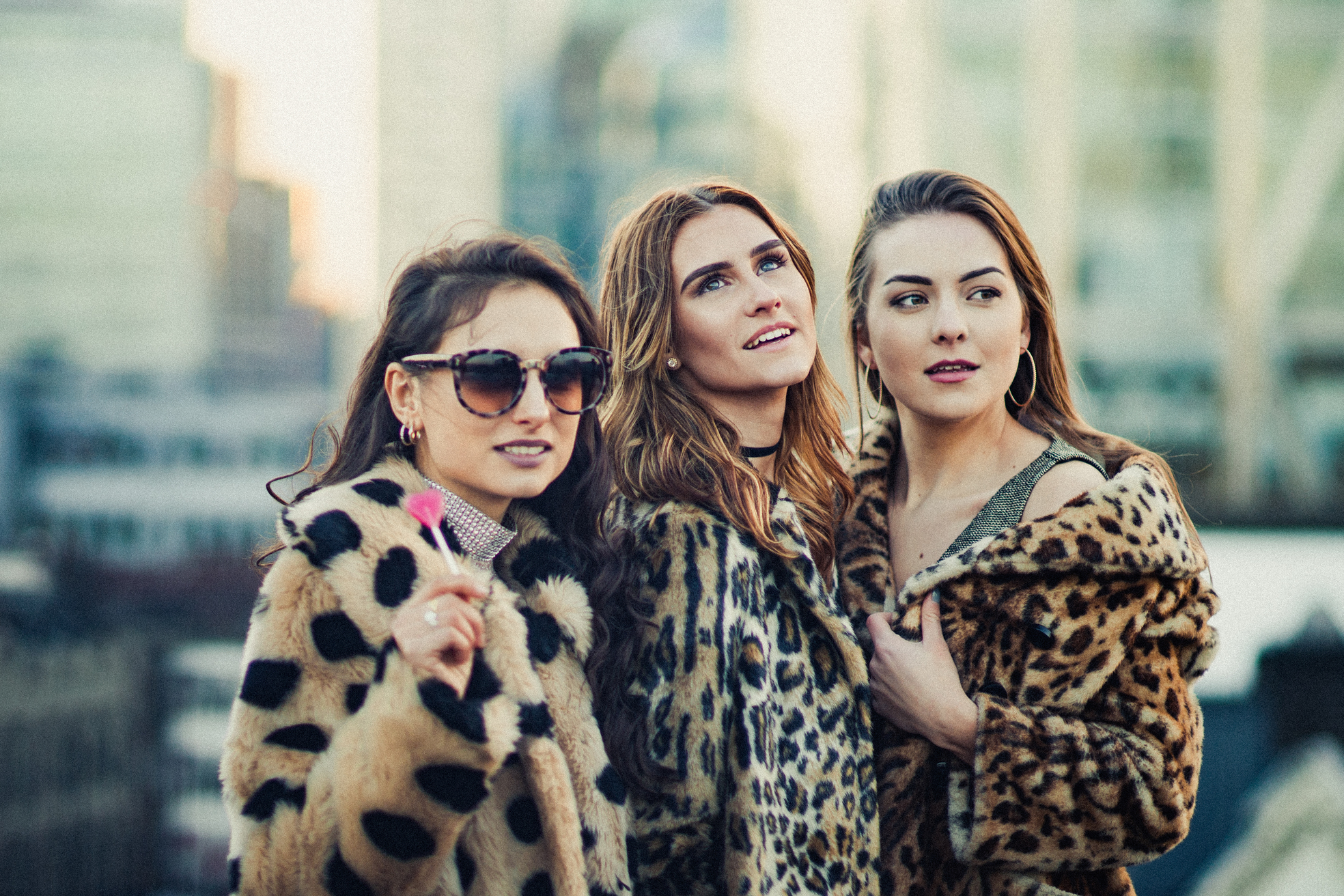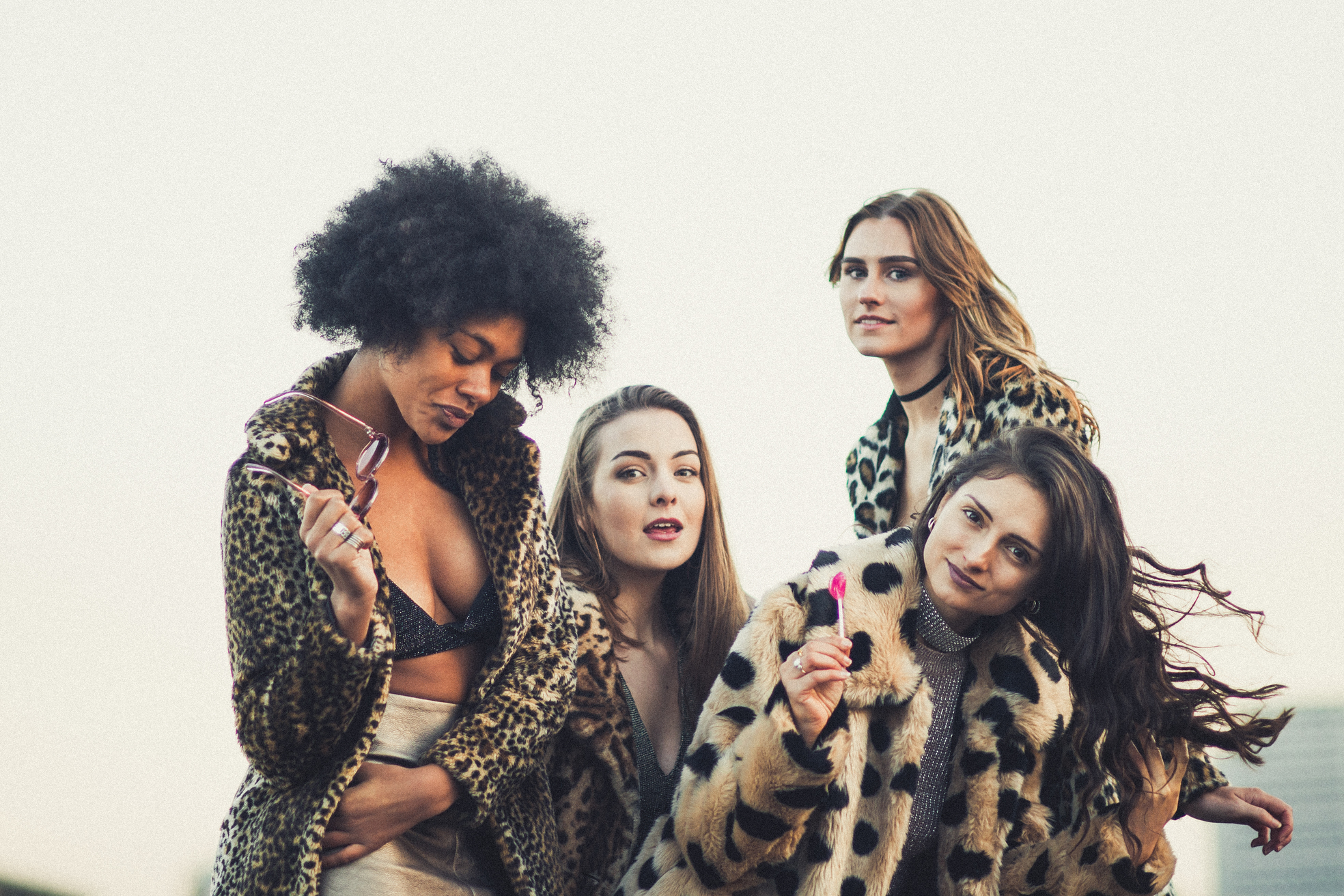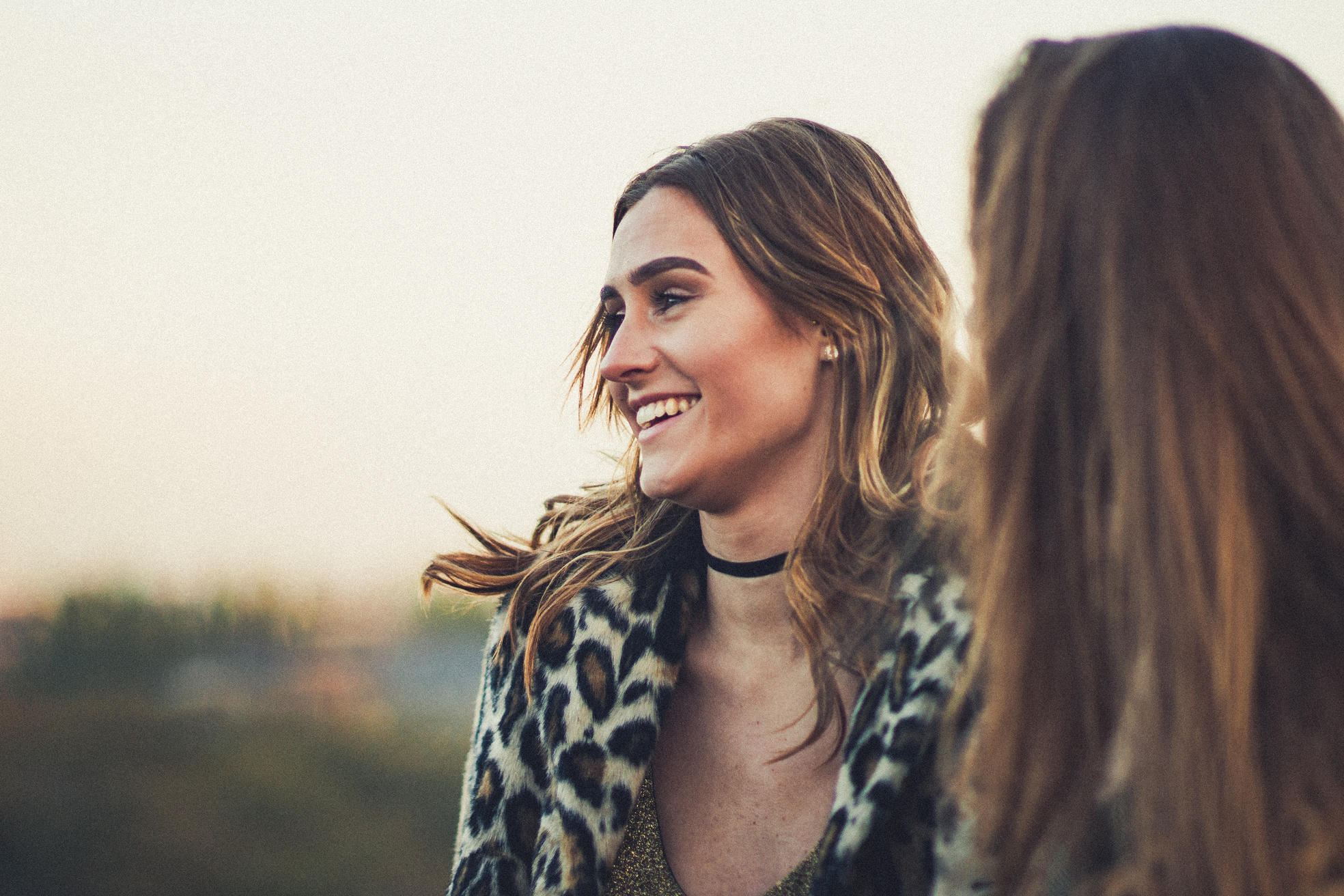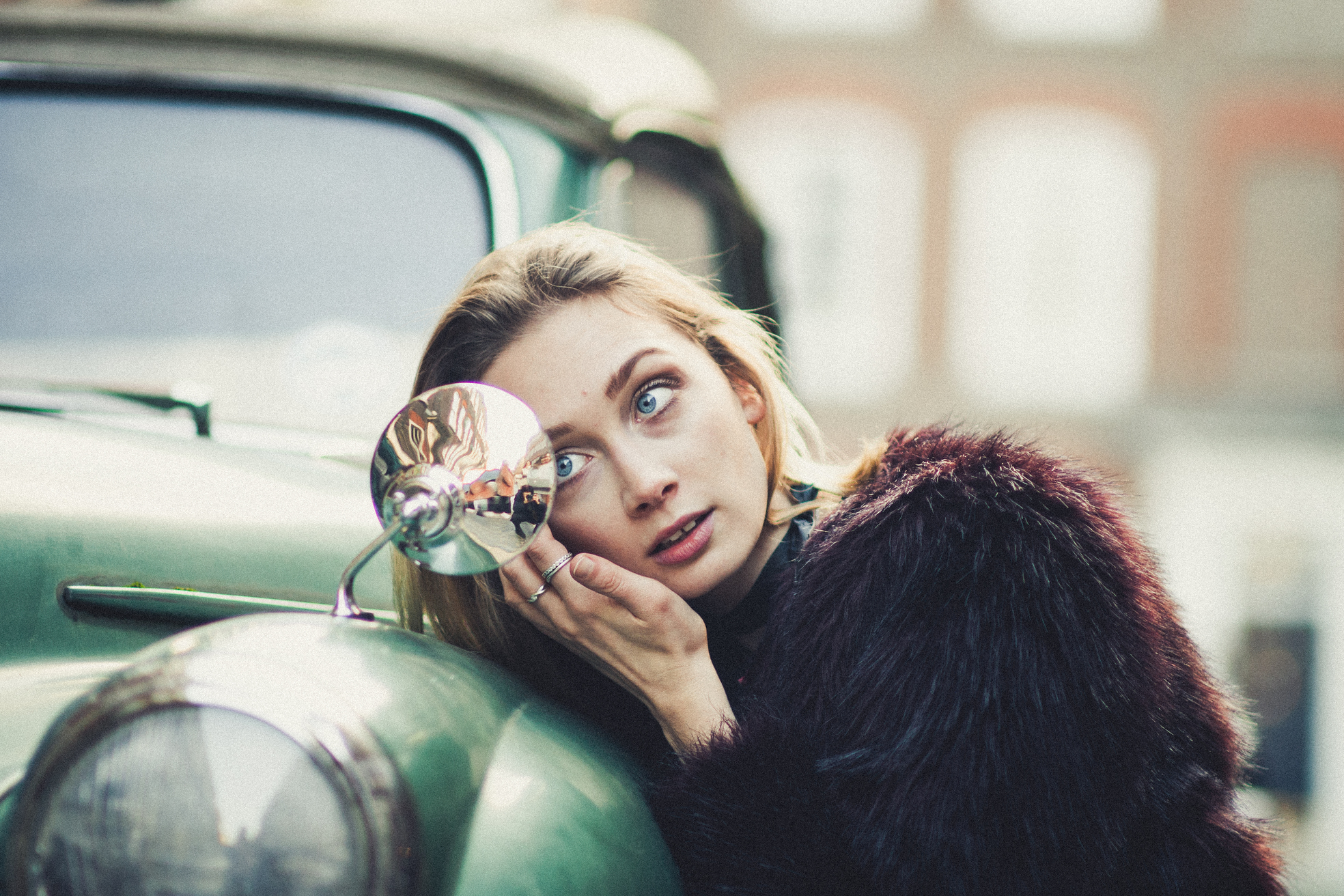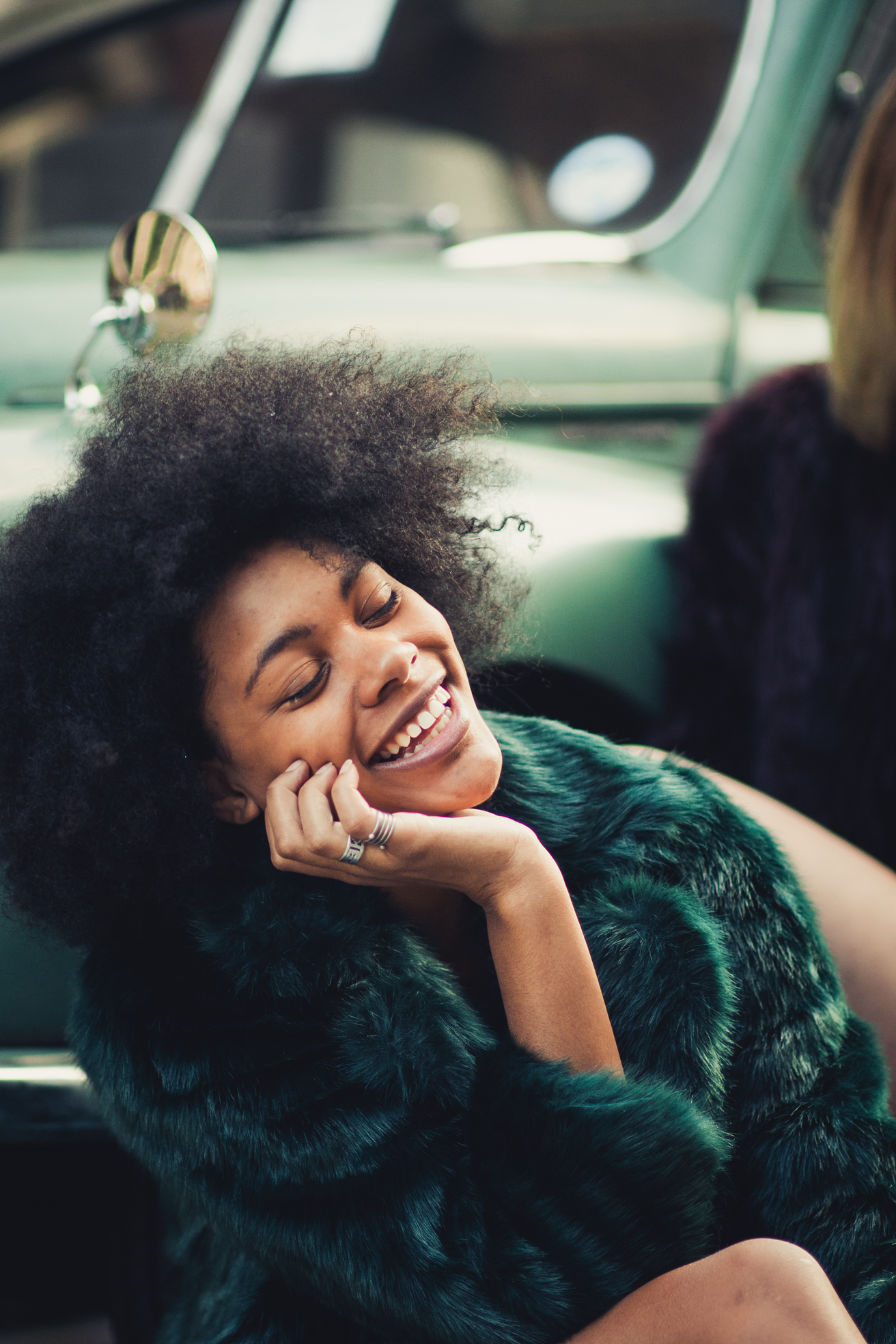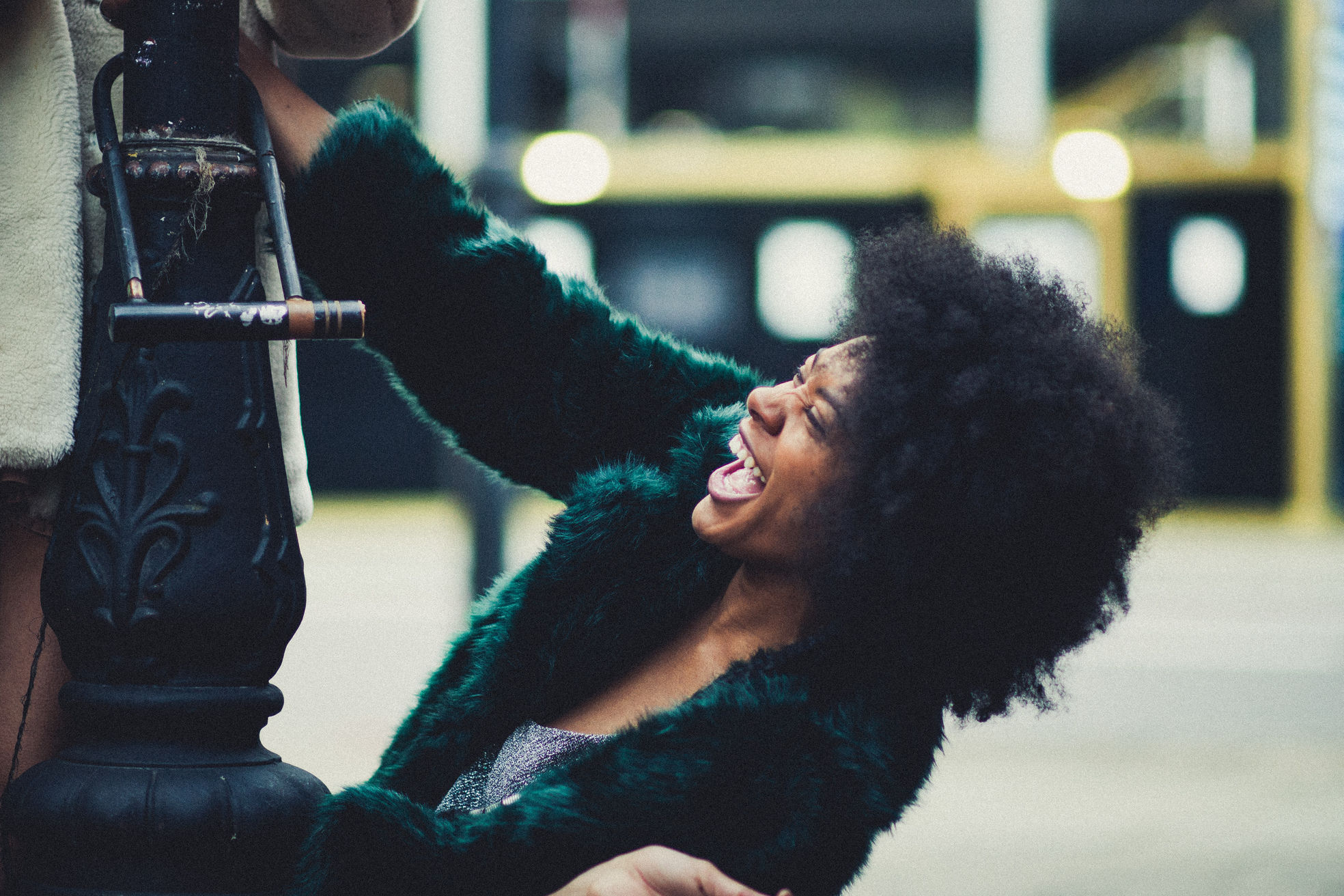 Photography: Aline Aron
Models: Bella Sontez, Verity Bowman, Caprice Harper, Beth Andrews and Laura Gardiner.
Styling: Daisy Bernard and Verity Bowman.