babe •
If Justin Trudeau doesn't have sex with me, I will burn his country to the ground
Don't think I won't do it
As we sit here, suffocating in the Cheeto dust currently consuming our own country in a horrific millennial Dust Bowl, I can't help but daydream about Justin "Daddy" Trudeau, and how much better our lives would be if he just realized that we need him and his tight bubble ass right here in America.
Evidence? Don't worry, I have all the receipts.
He loves babies
And equal rights
And being goofy
And fashion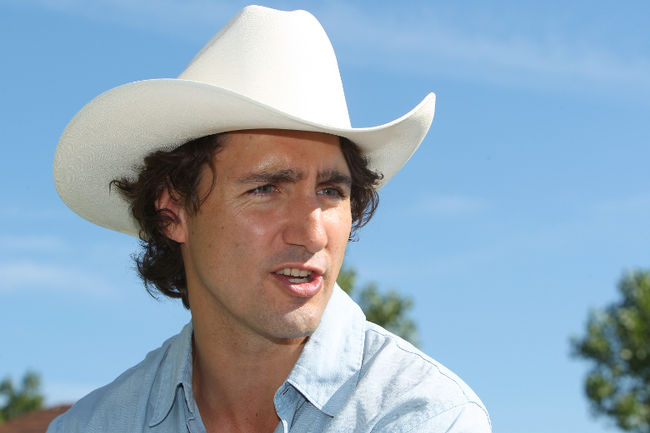 And Obama
And working out
And being shirtless
And most importantly, pandas
Thank God there are still good things in this world.