fads •
Throw away your bralettes because having big boobs is back in style
Move over B-cups, it's my time to shine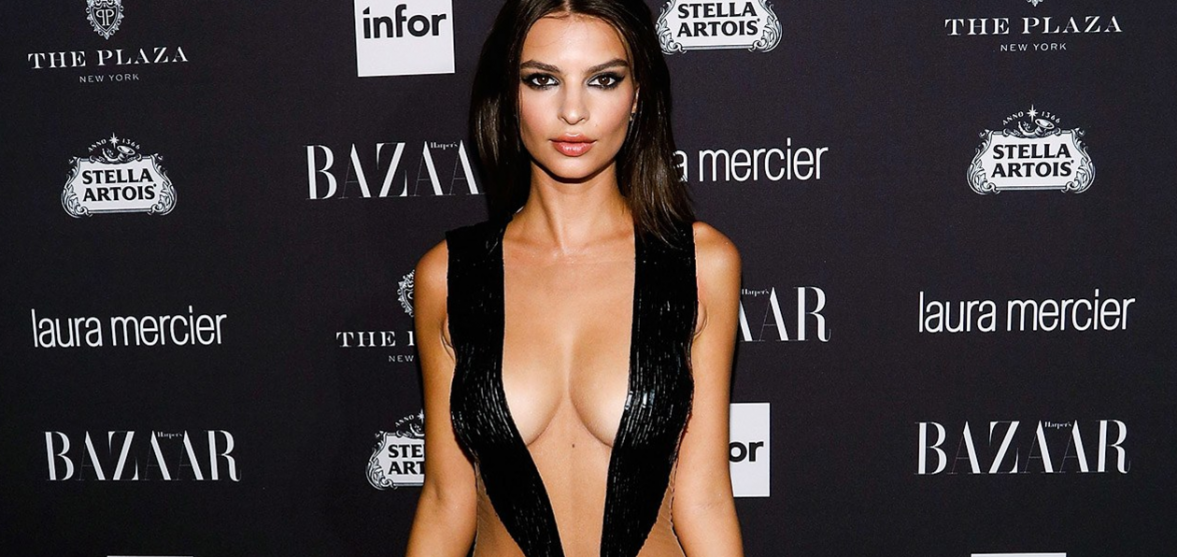 For the last few years, having teeny boobs that look cute under wispy clothes and tucked away in dainty lace bralettes has been the style. I mean, Vogue decided last year boobs were 'over.' But now, like a white horse charging out of the darkness, boobs are making a comeback.
I wish I had smaller boobs so I can wear no bra & when I do wear one it's cute 😩 big boob struggles …who needs some boob fat?

— IV•XII•MCMXCII (@keys_universe) June 16, 2017
According to NY Post, big boobs are back in fashion. They cite Rihanna's plunging dress at the Valerian And The City of a Thousand Planets premiere as proof of the new trend, along with other celebrity outfits and a 27% rise in sales of push-up bras.
Ladies with big breasts, it's our time to shine. For so long we have struggled with trying to wear high-necked tops without our tits falling out and tackled wearing tiny bralettes that just don't support anything. Now, we call the shots. We get to wear our boobs loud and proud in the top of our shirts and call it fashion.
It's about time this body part which has been slut-shamed for so long becomes Vogue again. Who's a hoe now, Becky? I can't help that I've been blessed with DDs.
Between contouring being out, big faces being in, and big boobs making a comeback, 2017 is really the time for fuller-figured girls. This is the new thing, and I am living for it. What a great time to be thicc.