pop •
Tyga's new girlfriend looks exactly like ex Kylie Jenner because that's not weird at all
They definitely have the same surgeon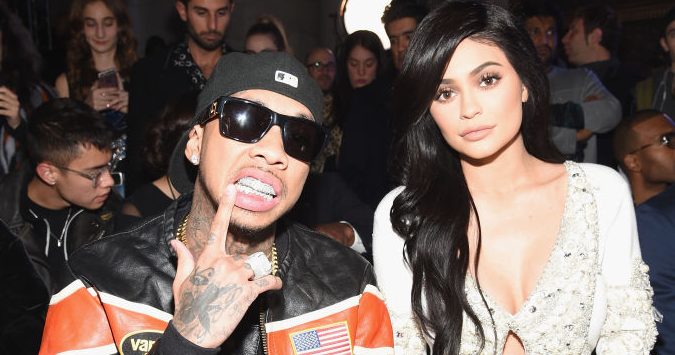 Everyone has a type. Like, for example, Taylor Swift has dated a lot of blonde dudes who could kind of pass for her brother, and Bella Thorne seems to consistently date people who are entirely unworthy of her.
But Tyga's type is more specific — like a lot more specific. He only dates people who look exactly like his ex Kylie Jenner.
How do we know? Because this picture of Tyga out walking with Kylie isn't actually a picture of Tyga out walking with Kylie. It's him out walking with a Kylie Jenner look-alike.
On again off again since 2014, Kylie and Tyga have a very confused relationship, but he made it clear he was completely over her a few weeks ago, when he said he's convinced she's the one who isn't over him yet. But this picture tells a different story.
It remains unclear if Tyga and look-alike, Kamí Osman, were actually on a date, but they were out shopping, and ended up driving away together.
What's even weirder? She's been on KUWTK as a Kim lookalike.