pop •
This girl looks exactly like Crazy In Love Beyoncé and she's not even goddamn grateful
She says she 'doesn't see it'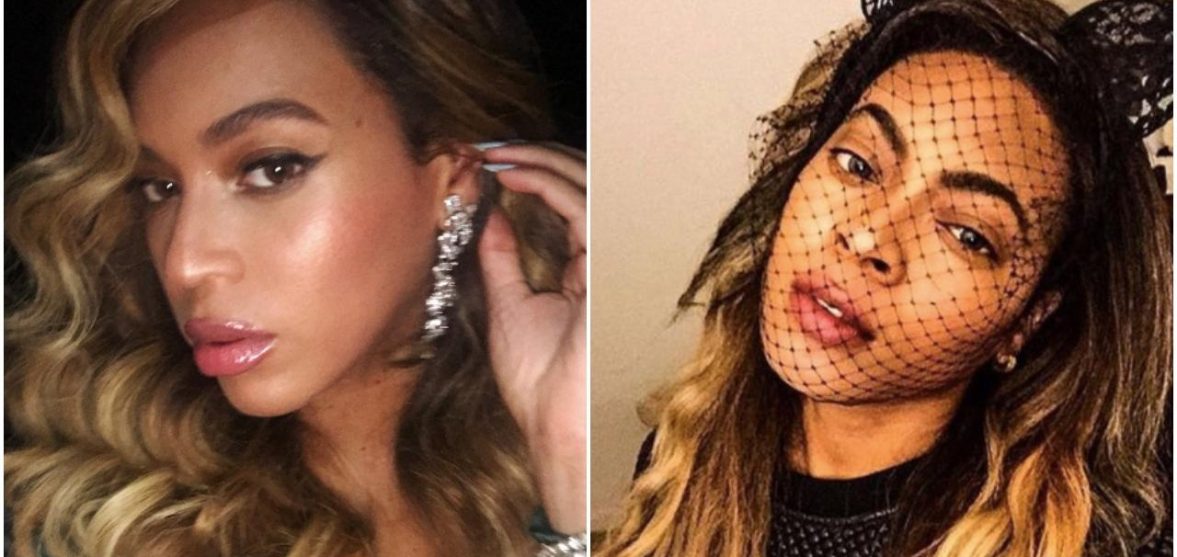 You know how apparently everyone has a doppleganger somewhere out there in the world? Well imagine if your doppleganger was Beyoncé and people mistook you for her literally all of the time.
Well that's exactly the life Brittany Williams, a 20-year-old Instagram model living in Detroit, leads every day. But the craziest part is that Brittany says she "doesn't see it," and claims she doesn't like being compared to Beyoncé.
"I'm not the 'other' anything," she told MTO News, "I'm the only 'B' of my kind."
And perhaps she denies the resemblance because she's tired of all the comments she gets on Instagram about it, but to some extent, it does seem like she caters to it (at least in terms of fashion).
"I actually don't think we resemble. She is a beautiful woman and so am I. But at the end of the day, God created her to be her and me to be me, and I love being me!" she says.
She also says commenters accuse her of using makeup to enhance the resemblance, but that it isn't true because she prefers "a natural makeup look" anyway.
Even though she 'doesn't see it,' everyone else does
Some people are even telling her to get into the impersonation industry
While others say they prefer Brittany to Bey
I can't imagine why she wouldn't appreciate the comparison to the queen herself, but maybe it's because she's the real Beyoncé, and Beyoncé is actually just the clone.
Doubt it though.