news •
Why does Taylor Swift's janky new app look like it was created in 2009?
She can't be serious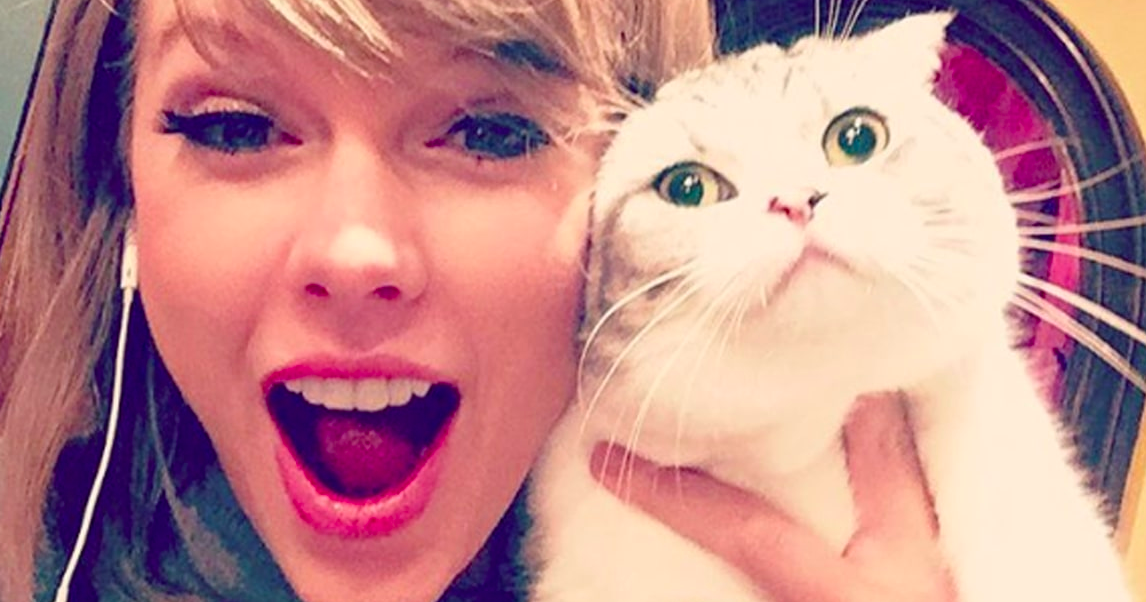 For someone who's such a self-proclaimed perfectionist, the announcement of Taylor Swift's new app, The Swift Life, is legitimately triggering. I mean, the CGI gives KID PIX a run for their money.
Created in tandem with Glu Mobile Inc., the app, which is launching later this year, is meant to provide a creative, inclusive and community-driven place for users to better connect with each other.
And, apparently, fans will be able to interact with Swift as well.
"We've worked closely with Taylor and her team to bring her creative vision to life," said Nick Earl, Glu's President & CEO. "The result is a deeply social environment where Taylor and her fans are able to better connect with one another while expressing themselves in an interactive community."
"I think you guys are really going to like this," Swift added in a video she released this morning, "I mean I hope."
"It would be preferable if you did."
But the creator of the app clearly hasn't had a run-in with Swift stans, and doesn't realize what allowing them to attempt to interact with her means.
Realistically, it's just going to be a platform for them all to fight to the death.
Imagine being this excited about anything
They all think it's their way in
So if you're a normal Swift fan but not a super fan, you might want to avoid it for a bit.
I can already feel people being mean to me for not knowing which guy the second half "The Story of Us" is about.
But more importantly, do you think Zack and Cody will sue for the name?