looks •
Here are all of the best (and worst) looks from the 2018 Brit awards
Feathers are in, apparently
The 2018 Brit Awards celebrates excellence in pop music — or so Wikipedia told me. Cards on the table, I had never heard of this shit until all of the pictures started popping up on my Twitter feed. You learn something new every day!
But one thing I know all about is judging other people's outfit choices. So, without further ado, allow me to present the best and worst 'fits at the 2018 Brit Awards. You'll thank me later.
Here are the best:
Millie Bobby Brown
Rosie Huntington-Whiteley
Jorja Smith
Ed Sheeran (he tried, and I appreciate that)
Jennifer Hudson
Calvin Harris
Hayley Baldwin
Adwoa Aboah
IAMDDB
Stormzy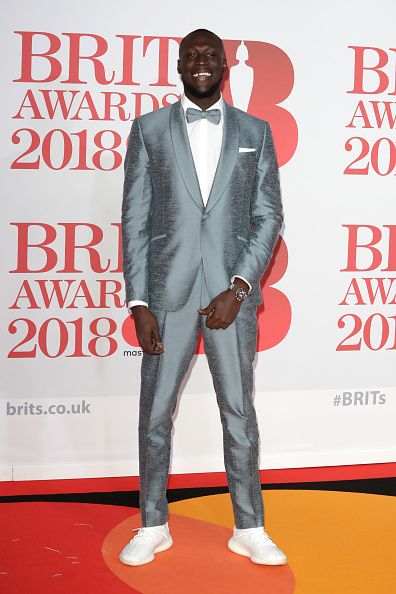 Cheryl and Liam Payne
Dua Lipa
Noomi Rapace
Rita Ora
And worst dressed goes to…
Justin Timberlake
The scarf? Are you even fucking trying, dude?