news •
Kylie Jenner just released a baby Stormi-themed makeup collection
This baby just made her first million within a month of being born
Everyone on the internet acts like Kris is THE entrepreneur of the Kardashian-Jenner clan, but I think Kylie just took the crown. Today, she released a new Stormi themed makeup line. The kid is only 21 days old, which means Kylie must have planned this shit during gestation.
A capitalist icon!
Ky posted the new makeup collection to her Instagram story
It looks like there's 2 Powder Palettes. There's "Calm before the storm"…
And "Eye of the storm"
3 mattes, made with a new formula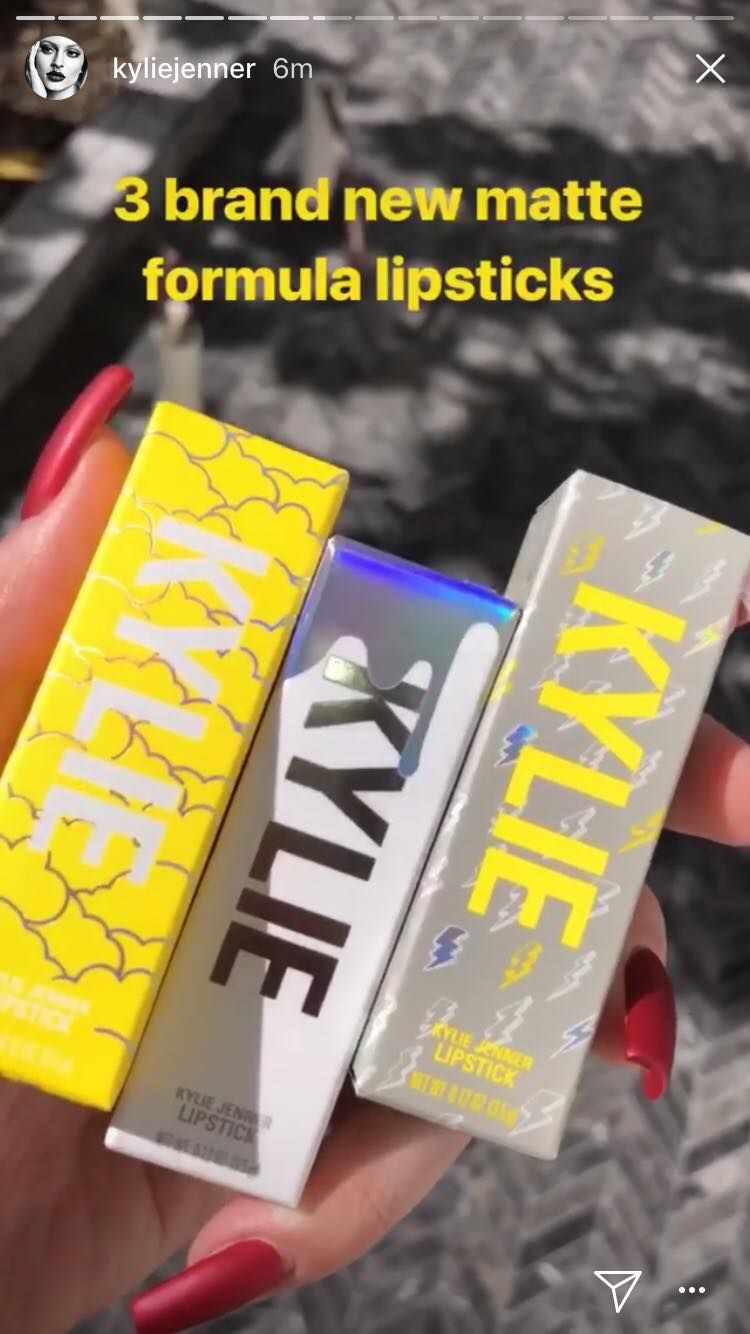 And four gorgeous, cream eye glitters
And there's a bunch of other stuff in this box of goodies she hasn't shown us yet. Queen of secrets! Honestly, Stormi is about to make her first million within a month of being alive — like mother, like daughter! I'm definitely going to throw her some coins. "Millionaire Baby" sounds like a cute TV show name, just saying E! Throw me some copyrights.