IRL •
20 weirdly specific but incredibly amazing things kids today will never experience
Warning: You may want to spend like $2000 on eBay after reading this
Do you ever feel really lucky that you aren't a kid in 2018? Think about all the stuff they have to deal with that we didn't even know existed 10 years ago. These kids are out there fighting for Instagram fame, doing homework on iPads, and listening to Musical.ly stars instead of the radio.
Now that's not a bad thing…I'm sure my parents were pisseddddd about lots of stuff I was into when I was 13. I don't know, I just think they're missing out on a lot. As an illustration of my concern for today's youth, here's 20 weirdly specific but amazing things kids today will never experience.
Warning: You may want to spend like $2000 on eBay after reading this.
Watching House of Mouse marathons on Disney Channel
The most influential crossover of all time!
Playing Nintendogs in the car on a pink DS
Mine are dead now I GUARANTEE.
Squirting purple ketchup all over french fries
I put this shit on everything.
Posting Blingees on message boards
Or Webkinz Insider.
Playing with Poochie
And the cat, if you were lucky.
Cooking Shrinky Dinks in the oven
Or the inverse, putting washcloths in water and watching them EXPAND.
Playing Microsoft Pinball during technology class
Or really anytime.
Watching iCarly live
I still stan Miranda Cosgrove.
Competing in Dance Dance Revolution Hottest Party 3
If you had two mats, you were spoiled AF.
Hosting a dance party on Club Penguin
Or pretending to be a waiter at the restaurant.
Blockbuster
The IRL Netflix.
Collecting Mighty Beanz
For no reason at all.
Having Team Edward v. Team Jacob debates
And realizing anyone who was Team Jacob is now in jail.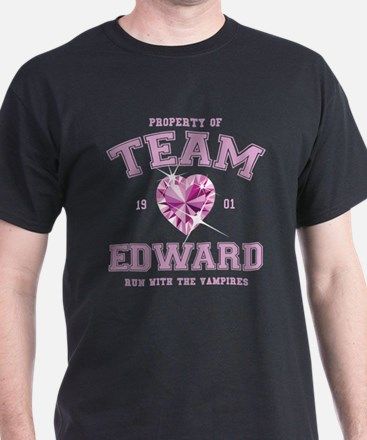 Buying YOLO merchandise at Claire's
Or buying anything at Claire's. RIP.
Getting yelled at for wearing Heelys to school
Or falling flat on your face in Heelys.
Sitting in a blow-up chair and putting your feet on a beanbag
To play the GameCube, duh.
Tuning in on YouTube for a new FRED video
Or watching Charlie the Unicorn a billion times.
Having Nelly Furtado on your iPod Classic
And getting yelled at for listening to Usher's iconic hit, Yeah!
Orange Rugrats VHS tapes
Specifically, Rugrats in Paris, the greatest film of our time.
Eating Dunkaroos in the cafeteria
And relishing in how much corn syrup you were ingesting with no care in the world.
See? They may have iPads and Chipotle and a time of general economic prosperity, but we had all that stuff. And it was awesome.
Related stories recommended by this writer:
• Here's what your favorite doll growing up says about you
• Since Abby Lee's getting out of jail, let's see what the Dance Moms girls are up to now