news •
'I am sick to my stomach': Conrad Roy's family outraged at Michelle Carter's sentence
'She should be behind bars'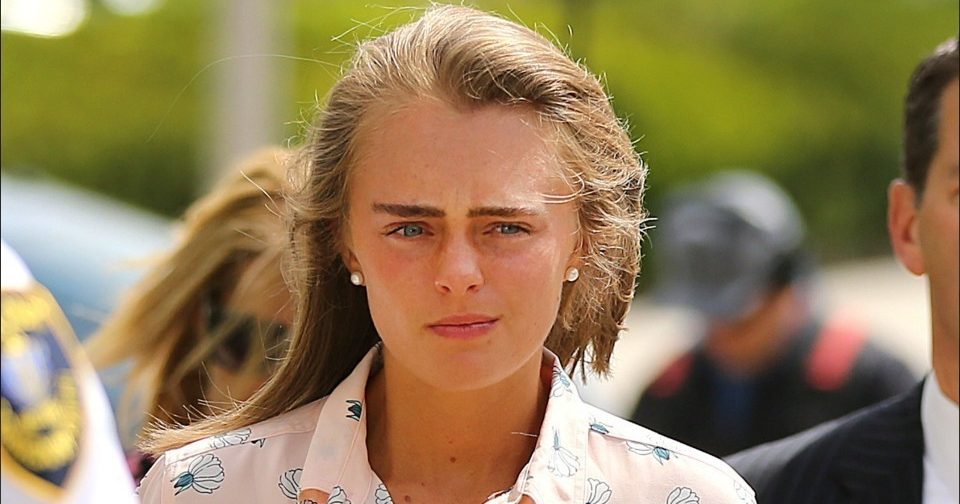 On Thursday, Michelle Carter was sentenced to 2.5 years in prison, with 15 months committed for manslaughter. Michelle Carter was indicted after encouraging her boyfriend, Conrad Roy, to commit suicide via text. The rest of her sentence is suspended until August 1, 2022, meaning she'll be released on probation after she's served 15 months in jail.
"I'm am sick to my stomach at the fact that she can just be free and my cousin, he's not here,"said Makenna O'Donnell, Roy's mother, in an interview with Good Morning America today. "It's not enough. She should be behind bars."
Before the verdict was announced, the prosecuting attorney recommended a sentence of 7-12 years in state prison for Carter, with the defense attorney suggesting 5 years of supervised probation.
"I just don't understand how somebody can be free, knowing that she deliberately told him to get back in the car," O'Donnell continued. "She gets to sleep in her own bed tonight. She gets to wake up with her family, meanwhile, where's Conrad? He's watching us from up above, he's not gonna be here anymore."
Carter's sentencing comes nearly two months after her June 16 conviction of involuntary manslaughter
Roy, 18, poisoned himself by inhaling carbon monoxide in his pickup truck in 2014, following hundreds of text messages about suicide shared between the two, and a phone call in which Carter told him to "Get back in the fuckin car."
"He was so funny. He had so much life. He was selfless and he had strength. He was just a wonderful person to be around," O'Donnell told Good Morning America. "His energy was unbelievable, out of this world. And the world no longer has that."