lust •
I wish this was fake news, but red-heads are actually getting laid more thanks to the 'Ed Sheeran Effect'
I don't want to be on earth anymore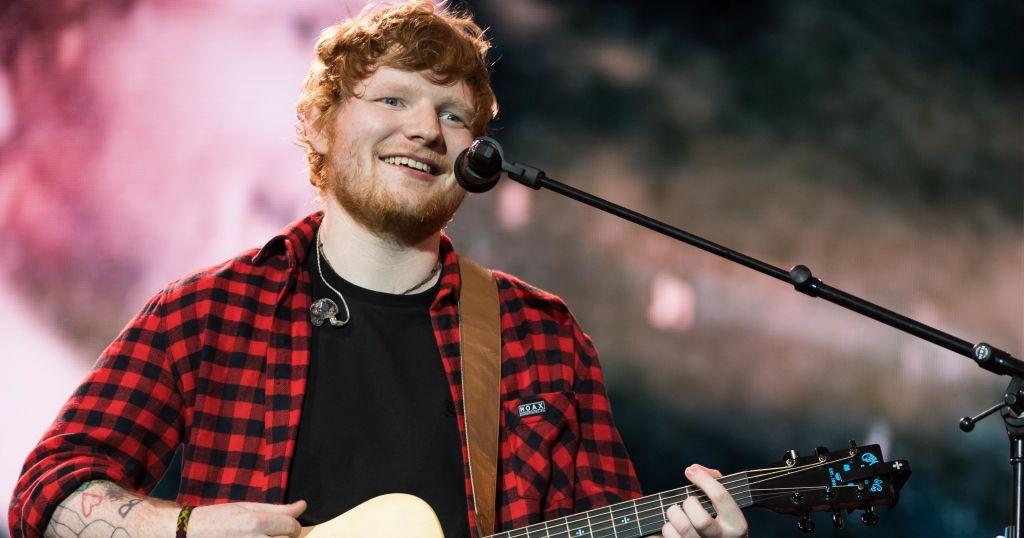 If you're a ginger and you've found you're suddenly getting laid a lot more it's not because you've somehow become a sex god or gained confidence or found someone who genuinely loves you. Especially not that last one.
It's because of Ed Sheeran.
Now known as "The Ed Sheeran Effect", a study done by Casumo shows 1 in 5 ginger men between the ages of 25-34 have been getting more sexual attention thanks to Ed Sheeran.
Yes. Seriously. This is the world we're fucking living in.
Ed Sheeran put gingers on the map

— Ugly Ass Noodle Head (@Jud_iie) August 3, 2017
Onepoll.com also spoke to 175 ginger men and 1,000 women and found that 1/3 of the women changed their opinion on gingers since Ed Sheeran came to fame. So the increase in sexual activity for lonely redheaded men isn't because of anything other than the smooth vocal stylings of mediocre ginger Ed Sheeran.
Personally, I think it's a load of bullshit that gingers are now getting more attention thanks to the least attractive ginger. Gingers are the universe's way of saying "thank you." They are fiery hell gods sent to bring us joy and unrivaled passion. Or something.
Excuse me, but where were all of these new ginger stans when Prince Harry was prancing about? Rupert Grint? Michael Fassbender? That guy in your chem class?
Gingers have always and will always be the supreme and all of these new "Ed Sheeran Effect" ginger lovers can stay the away. There are not enough gingers to go around for all of us.
Except for Ed Sheeran. You guys can have him. :/