babe •
A teenage girl was assaulted at gunpoint. One year later, she was murdered by the same man
He served NO jail time for the assault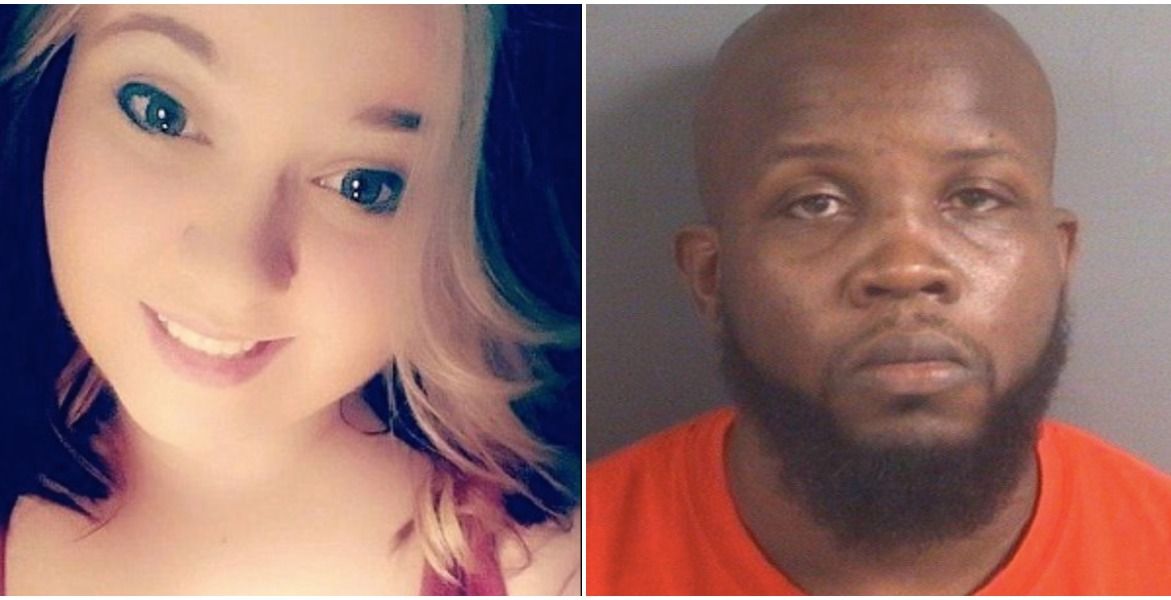 19-year-old Kristen Stone was found naked with a zip tie on her wrist in a North Carolina river last August. In September, Charles Cottingham was arrested for her murder — and an autopsy report revealed that he had been charged for sexually assaulting her at gunpoint in 2016, a crime for which he never served jail time.
Stone was a sex worker who came into contact with Cottingham twice after posting ads for escort services on Backpage.com. In 2016, Cottingham was arrested in Hoke Country when police stumbled upon him forcing Stone to perform a sex act with a gun to her head. In 2017, Stone was last seen alive in Cottingham's car.
He was charged with first-degree sexual offense, kidnapping and solicitation. Cottingham was put under a nightly curfew and ordered to stay away from Stone — but since the charges are still pending in Hoke County, he never served jail time for the assault.
And Stone was not the only sex worker who'd experienced violence from Cottingham — he served jail time for strangling a sex worker in Alaska until she passed out back in 2005.
Homicide detectives arrest Charles Lamont Cottingham for murder of Kristen Lee Stone she was found in the Cape fear River on 08/08/17 pic.twitter.com/7D5LNOwPkr

— Sheriff Ennis Wright (@Sheriff_EWright) September 28, 2017
Stone's autopsy report listed possible causes of death as "drowning, smothering, suffocation and other asphyxial means," with the official cause listed as "undetermined homicidal violence."
Research has shown that sex workers face a disproportionate amount of violence compared to the general population — one study showed that 74 percent of all sex workers experience physical violence in their lifetime.
Cottingham is charged with first-degree murder in Cumberland County, North Carolina. He is scheduled to appear in court there on March 27.
Related stories recommended by this writer:
● The man accused of murdering a high schooler had been charged with sexual assault before — so why was he allowed to work in her school district?
● Molly McLaren did everything "right" to report her stalker ex, but he still stabbed her 75 times